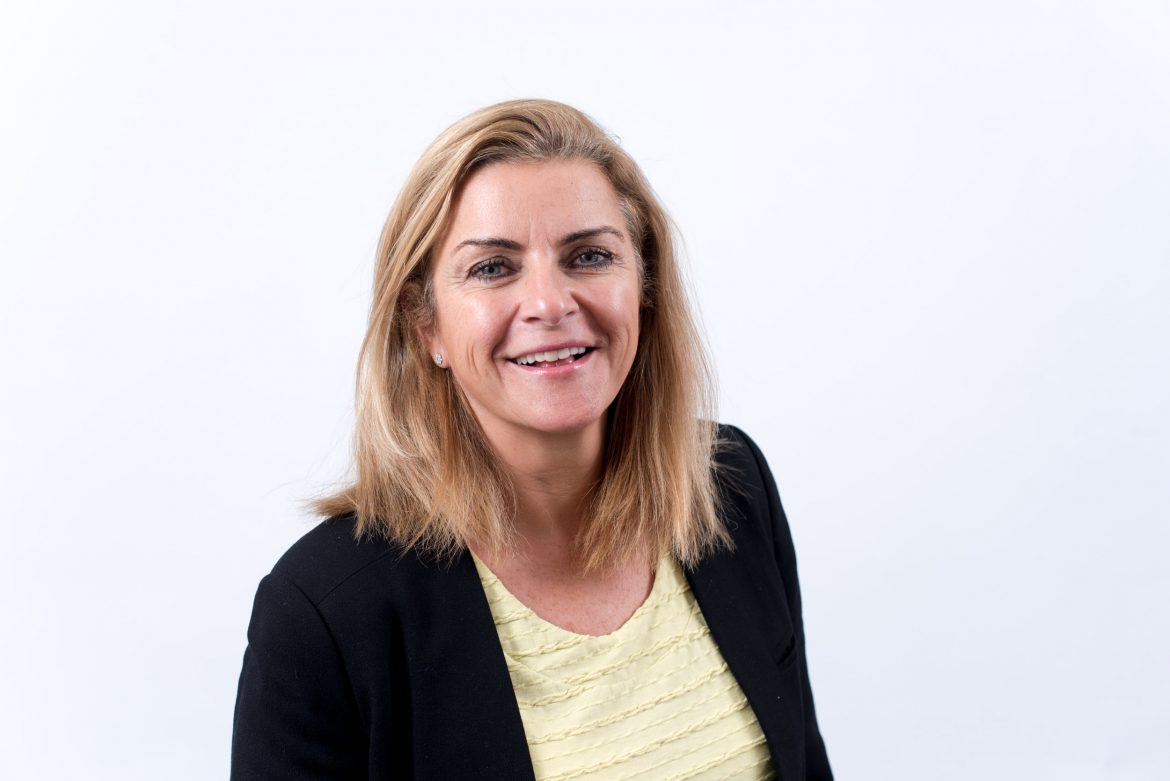 Louise Fairburn leaves AZ and joins as a new Partner at Cormis
After 20 really enjoyable and successful years at AstraZeneca; I've decided to leave and join The Cormis Partnership.
My decision was not taken lightly and was triggered by my unfaltering belief that a focus on an organisations people and their development can transform the performance of a business. During my last 6 years; I've had a laser focus on people development. Based in Japan for over 2 years, I established a new Commercial Excellence Department to transform the commercial capabilities of AstraZeneca's 2nd largest market.
I was then asked to develop a new Global team! I developed and launched The Global Commercial Academy in January 2014. It specialised in sales, marketing and launch capabilities for all markets worldwide. After very careful consideration; I was searching for opportunities that would combine my deep pharmaceutical experience with my proven track record of developing an organisations capabilities in the areas of sales, marketing and launch. It's also extremely important that I work with people I respect, admire and share my passion for people development.
I made the decision to join Cormis to work alongside a great, talented team and be part of their mission to deliver exceptional capability interventions that transforms performance through people.
Attribution: This post was written by [name here]. The original source content and full article can be found here: [web link]